April is a WONDERFUL time of the year to flex your outdoor activity muscles, as the weather is significantly more forgiving, meaning you'll have so many more options to explore New York City, see new things, reconnect with old friends, AND put your learned English skills into real life application. April is often considered the "rebirth" month, thanks to the Easter holiday as well as spring showing her true colors with warmer days, blooming greenery, and fresh air. THIS is the month when I tend to come out of hibernation mode, as I officially pack up my winter jacket and start bringing my sunglasses everywhere I go. April gives me a second boost of energy, thanks to the excitement of warmer days and more fun things to do.
As the pandemic restrictions continue to lighten, this also means that you can reacquaint yourself with your favorite activities that you may not have been able to participate in over the past two years. This goes without saying, whether you're fully vaccinated or not at all, it's still strongly encouraged that you bring a mask with you, be conscientious about washing your hands, and still get those tests so you know when to stay home and recuperate. And if you're looking for ways to put your English skills to use in real life as we're adjusting to spring as well as the lightening of pandemic restrictions, look no further than the list below!
1. Easter Parade, April 17, Midtown Manhattan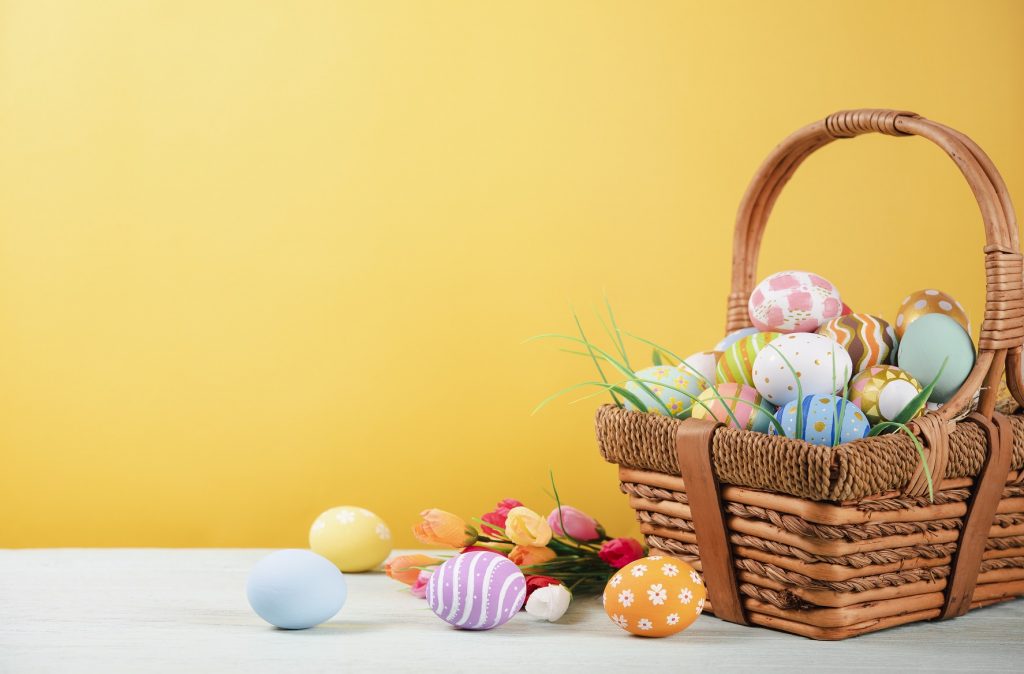 Regardless of the religious background in which you were raised, Easter is a major holiday for celebration, and New York City is no exception. Parades are an absolute staple in the Big Apple, so here's your chance to witness another iconic event. The event starts at 10 am, so be sure to leave earlier than that so you can grab a good view, and don't forget to wear comfortable shoes, as the parade runs from 49th Street to 57th Street. There will be huge crowds here, so again, just be smart and bring your mask to be on the safe side. This spectacle is going to be visually stunning, so make sure your phone is fully charged so you can snap the best pics, share them with your networks, and use your English writing skills to make your photos viral, using the trending hashtags and tagging all your friends in this historic event.

2. Earth Day, April 22, New York City all over
This holiday has been around for as long as I can remember, but there's never been a better time to be more cognizant of our home and how we treat our planet. Global warming's effects are increasing at rapid speeds, and we all need to come together now more than ever before to do what we can to mend, heal, and repair as best as we can. I've been more diligent of the footprint I leave behind, and I'm always looking for new ideas to preserve our natural resources and protect our home. This year, I encourage you and your friends to come together on April 22nd to participate in community events, give back, donate, or simply devote some of your energy into planting trees, cleaning up parks, or limiting your energy resources. We won't be able to see or make change overnight, but small habits can quickly and easily turn into bigger ones, so let's do what we can to prolong our planet's lifespan for as long as we can. Follow social media hashtags to see what's going on in your neighborhood and engage in English to build your own network as well as your own English skills!
3. Central Park picnics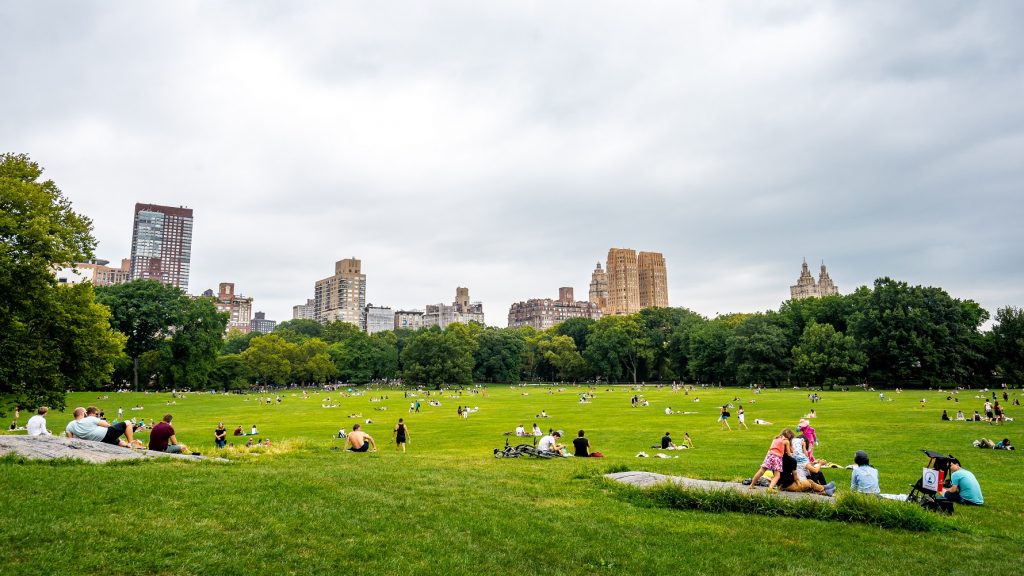 I want to stay on the environmental theme this month in honor of Earth Day. I'm making it a mission to not only be sensible and conscientious on the day itself, but I'm striving to extend those behaviors into the whole month of April. I'll walk to my destinations instead of hailing a cab; I'll open my windows to stay cool instead of turning on my fans; I'll unplug my appliances when they're not in use. We have one of the most beautiful parks in the world in our backyard, so I plan on wrangling my social group to spend our weekends here to soak in the fresh air and do what we can to give back. See if you can do this challenge as well!