No matter how long you've been in the city while learning and practicing your English, you know that the Big Apple is one of the most densely populated cities in the world. Because of how many people live and work here as well as its production value and epicenter for business, it's constantly watched and monitored. From crime and education to technology and media, New York City is a hub for attraction and observation. When this location became the epicenter of the middle of the pandemic, all eyes were on us to see how we handle it and react. Our response would, in a way, set the tone for other cities to follow. Practically overnight, we had to be the example for the rest of the world.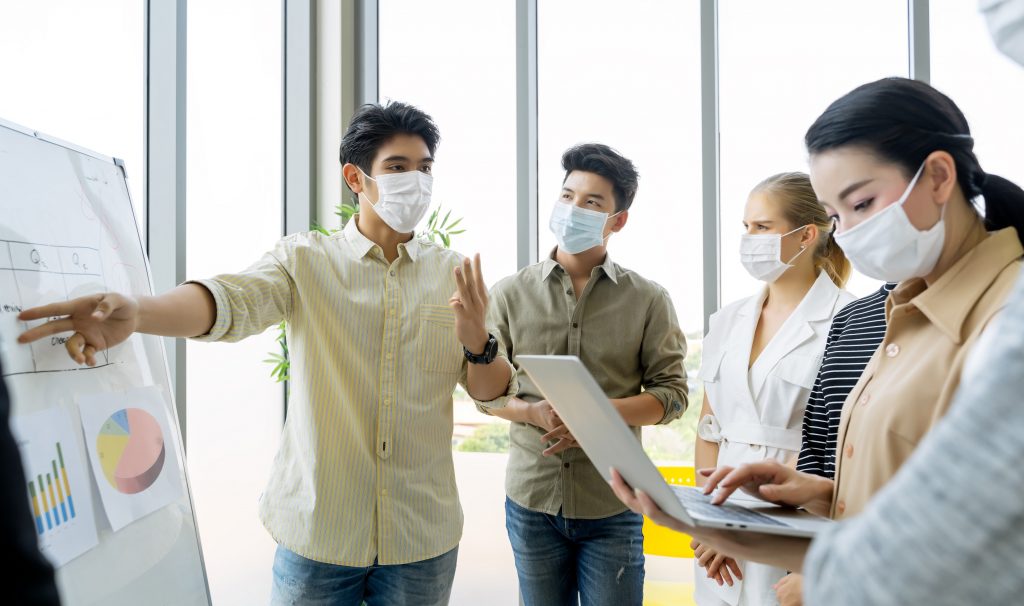 While other cities and geographic regions loosened their guidelines, we kept them in place. While other locations started to reopen, we stalled. It felt painful and frustrating to watch other parts of the country try to resume to some state of normalcy, but there was also a sense of pride when it came to knowing that our city was taking the pandemic seriously and would do everything in our power to flatten the curve and keep us safe.
These practices proved to be successful, as we're now seeing that New York City has some of the lowest numbers in the country, especially when taken into account how quickly we went from the "worst" to one of the "safest." We still have plenty of work to do when it comes to operating at a "normal' state, but in moments like these, I'm proud to be a New Yorker.
How to take the next steps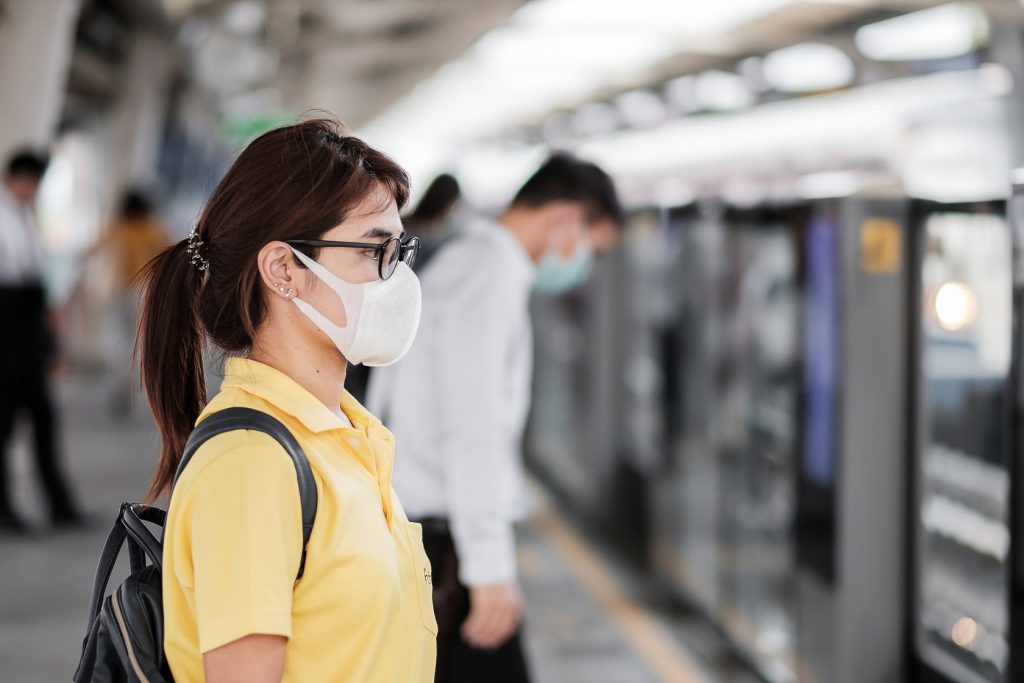 Just as much the rest of the country was watching us in the middle of the pandemic to learn how we would respond, now we're watching the rest of the country to inform us what NOT to do. We're learning that opening up in full swing is not safe, and we're learning that ongoing physical distancing practices must be maintained in order to keep everyone safe.
What's really rewarding for me to see is watching us all hold each other accountable. We're not afraid to tell our community if we need to be wearing more masks, and we're willing to provide strangers with hand sanitizer at any moment. While in line at grocery stores, we're now in the habit of leveraging generous space between one another. Public transportation and ride shares now have physical barriers between the drivers to keep all passengers safe. When we meet up with friends, we skip the hugs and just resort to elbow bumps.
We saw the effect that the pandemic had on our world when it first became a reality, and New Yorkers are responding to ongoing safety procedures with respect, which is why we're now one of the safest places to be in the world, which says a lot considering we used to be one of the worst.
What you can do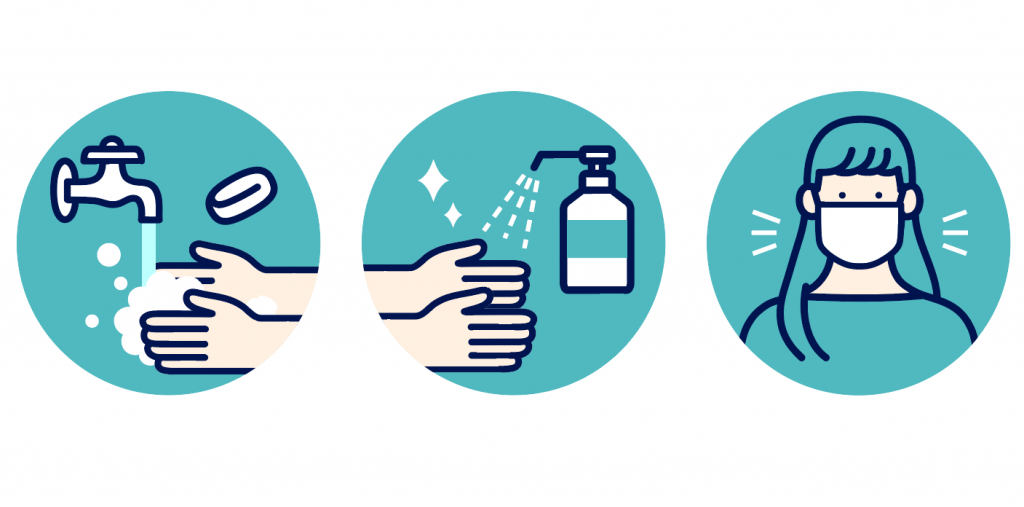 Whether you're a New York City veteran or a newbie, you can continue this string of progress in your everyday activities. Even though the city is opening back up inch by inch, we still must respect the process and do what we can to keep our safety as our biggest concern.
Phone, wallet, keys, mask
Hey, I hate wearing the mask, too. But now it's a part of me, just like the rest of my essentials. And I remind myself that everyone else hates wearing them too, and we all feel a little silly, but if it helps, I'll wear it. It's my part to keep myself safe as well as those around me.
You've surely seen all the visuals that tell us just how far the virus can travel and the good that our masks will do in the prevention of the spread. In addition to the mask, I'm still conscientious of how close I am to people while waiting in line, taking out my trash, or just running an errand. Just as much as the people around me don't know my status, I also don't know who around me may have come into contact with the virus. In today's time, better safe than sorry is a practice that we should all inherit.
I know this seems like an obvious one, but it's so important. Before the pandemic, I wasn't really aware of how many things I touched in the span of leaving my apartment in the morning and coming back home at the end of the day. Between handrails, subway poles, doorknobs, buttons, etc….I was touching a lot! Granted, I'm not going into the office these days, but anytime I leave my home, I'm much more aware of what I'm touching.
---