You probably know by now that New York City is the city that never sleeps—there's always something to do, and those activities are always the best of the best simply because you're in New York, right? But with that, you've probably learned that it can be tricky narrowing down what to do when there's SO MUCH TO CHOOSE FROM!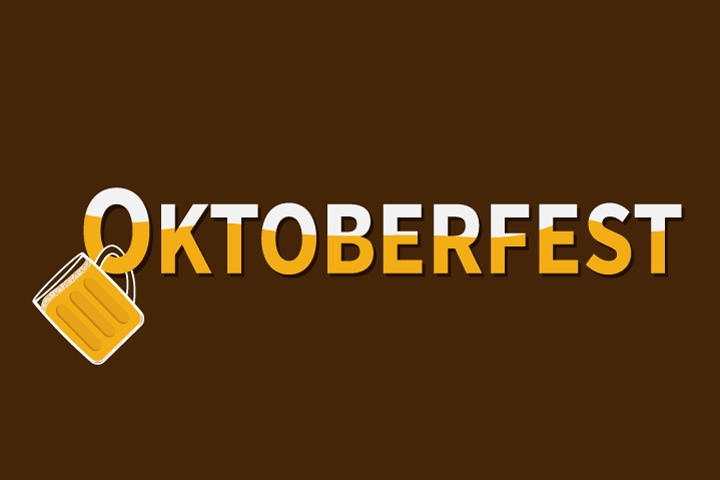 For the month of September, here are just a few fun and timely things to do in the city so it makes it easier for you to decide. The best part of each of these activities is that you can easily incorporate your English skills with each event—by either interacting with other people or experiencing the English-speaking culture first-hand, these awesome events will have you putting your English skills to use without even realizing it.
Labor Day
Labor Day is kind of like the unofficial close to summer—kind of like how Memorial Day is the unofficial start to the summer. With that, you might find that tons of people use their long weekend to hit the beaches one last time or travel to out of town locations to kiss the summer goodbye. But if you're staying in the city, there's still plenty to do! Tons of restaurants offer Labor Day specials to honor the close of summer, with great seafood-themed deals and summertime cocktails. There's also a Labor Day Parade that marches through Fifth Avenue, honoring those that make our everyday life going, like teachers, doctors, firefighters, and postal service workers. The US Open is also this day, so check out ticket availability so you can watch some of the world's top tennis players compete against one another. This is a great time to practice your English as well, as you'll be surrounded by tons of people sad about the end of summer and wishing they had more time—interact with these folks because hey, misery loves company!
Oktoberfest
It might be easy to assume that this event should be held in October, but way back in the 1800's, the date was changed to September instead due to colder weather conditions. Originating in Germany, this annual festival is celebrated all over the world in which people drink beer and eat pretzels, dress like the Germans in traditional lederhosen, and partake in polka dancing. If you're interested in experiencing an Oktoberfest, there are events in Central Park, Munich on the East River, and Watermaker's Oktoberfest. Check out the dates, as each location has specific timing, so if you can't make one, you can hopefully make others! You'll probably be hearing lots of German in these events, but most people won't be totally fluent in German, so this is a great opportunity to blend in with others unfamiliar with the language, so you can learn together while you simultaneously practice your English skills socially! Plus, what better way to meet culturally and linguistically diverse New Yorkers?!
Pig Island
If you have Saturday, September 9th free and have a few extra spending dollars (one-day pass tickets start at $65), you absolutely must check out Pig Island at Ikea Erie Basin Park in Red Hook, Brooklyn. If you're a fan of pork, this is a top destination for you, as over 20 of the top pitmasters come to this spot and offer their best porcine and cooked pork. Plus, it's a great spot to try out some locally-brewed or imported craft beers and ciders, perfectly timed for fall. Since this day is a huge melting pot from people from all over the city, take advantage of this opportunity to get to know some new English vocabulary, specific to pork or grilling techniques. Ask the grillmasters questions about their favorite recipes or how they came to this profession, and you might be surprised at how easily the conversation comes to you! If you struggle, don't forget to use your translation application or communicate that you're practicing your English. Don't forget that so many people in New York City come from all over the world, so they're more than willing to help you out.
---