The saying for March weather is "In like a lion, out like a lamb" – at the start of the month, the weather is completely unpredictable as spring tries to make its way into our lives. One day it could be windy, wet, and blustery, and the next day, we could be taking walks with our sunnies on without a care in the world. But by the time we reach the final week in March, we can feel pretty confident that we can hang up our winter coats for good. This can make the month of March feel a bit goofy when trying to make plans, but luckily, if you're in New York City this month, you'll have plenty of options!
One of the other benefits to living in the Big Apple is that you're never short of diversity or being surrounded by people speaking various languages – this means if you're trying to hone in on your English skills, you're in the best place to put your skills to use. Not only are people patient with language barriers, but they'll also be willing to help you if you need a little push. That said, I wanted to highlight activities that will be supportive of your English skills AND keep you entertained! Happy Lion Month, everyone!
1. New York Travel & Adventure Show, Hell's Kitchen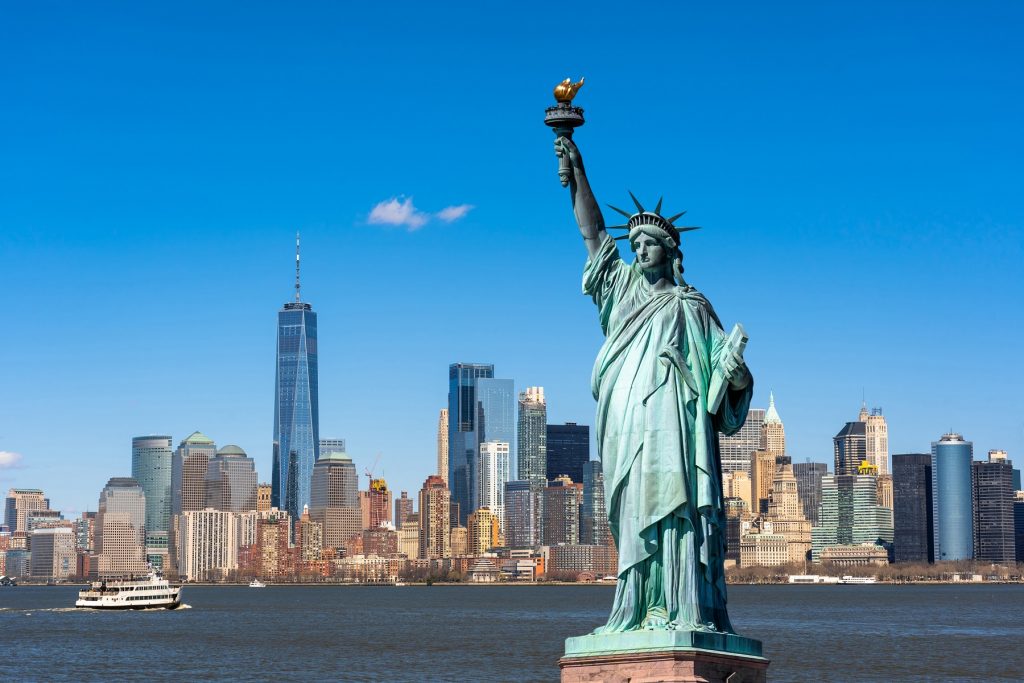 This is actually an activity that I'm bookmarking for myself as well. As we near the two-year anniversary of COVID, it's amazing to think how much we may have put on hold. I haven't seen many of my loved ones, I've had to cancel trips and activities, and traveling now just seems like a luxury that's far from reality now. Not only will tons of experts be there to share tips and tricks, but you'll learn about the new age of travel thanks to the pandemic. If you're like me, you're both eager and anxious to get back on planes and trains, so if you need a bit more information before making any big decisions, I recommend checking this event out. Plus, you'll walk away with plenty of swag (in English and tons of other languages), so this is the place to connect with others that are just as well-traveled and skilled in multiple languages as you are.
2. Sherlock Holmes in 221 Objects, Upper East Side
Calling all book lovers! This brand new exhibition will be a dream come true for anyone that grew up reading Sherlock Holmes and all the adventures that came along with it. Curated from Sir Conan Doyle's belongings, you'll become immersed in all things Sherlock Holmes, making you feel like you've been transported back into time. This will be running until April, so you have some time, but be sure to add this site to your list so you can check off all the amazing things related to this literary icon. With so many writings, you'll easily brush up on your English reading skills, some of which is actually handwritten from the author himself! Don't forget your pipe!
3. Free museum nights at MoMA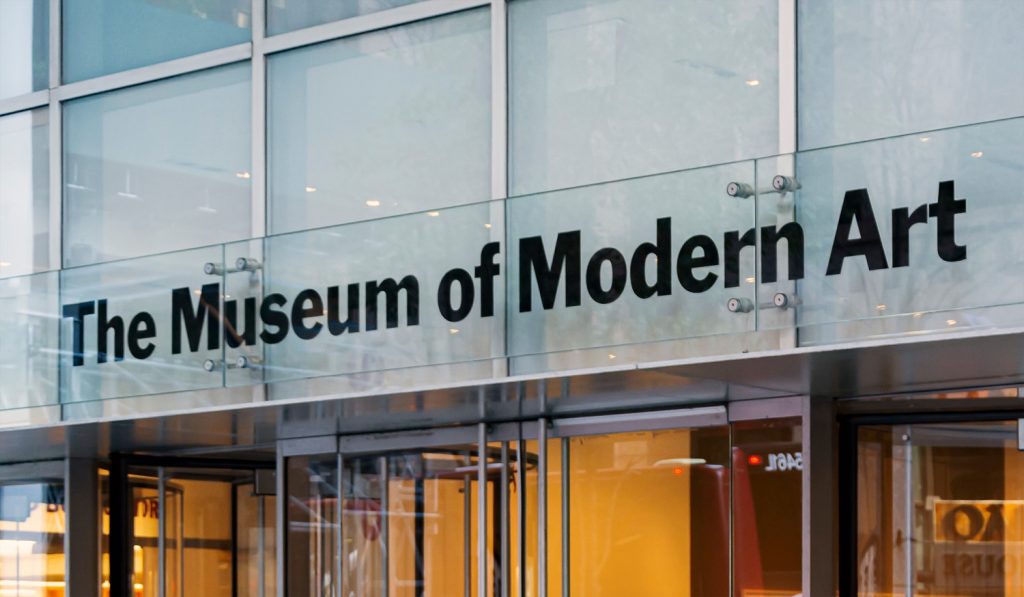 Um, hello? Did you know about this? Starting March 4th, every first Friday of every month, this iconic destination is offering free admission to NYC residents from 4 to 8pm. If you're a bit tight on funds or just looking to take advantage of an activity without breaking the bank, this is the activity for you. As you can bet, word about this awesome event will get out, so be sure to hit up the first month's opening before too many people hear about this. I know COVID feels like it's on its way out, but just be mindful about how many people are there and bring your mask just in case. Grab your friends, collect your pamphlets, and enjoy the second-floor café when you're ready to give your feet a break.
It's been a long two years since we started adjusting to a completely new way of life. Sometimes it's hard to believe we're still in this reality. As we start to look ahead at a possible "normal" life in the coming months, don't forget to cater to your mental health. Keep checking in on yourself and your loved ones because adjustment anxiety is real. Let's come out of this whole experience as better versions of ourselves and better people to the ones around us. Let's use COVID as a lesson to be better!