Yikes, I forget how tough February can be in New York City. The days can chill you to your bones, and this is the time of year I feel a bit sick of the dreary days. While I love staying inside and being cozy during this time of year, I also start to feel a bit antsy. I start to crave longer days, warmer temps, and higher energy. It's tough trying to figure out what my options are when we're still trying to figure out this pandemic stuff, so I figured I'd share with you some easy ideas that will still keep you entertained and safe at the same time. The weather is always a hit-or-miss factor in deciding what you want to do, but I've come up with a few interesting ideas that can keep your mood up and without breaking your wallet.
1. Ice Skating – Central Park, Bryant Park, Rockefeller Center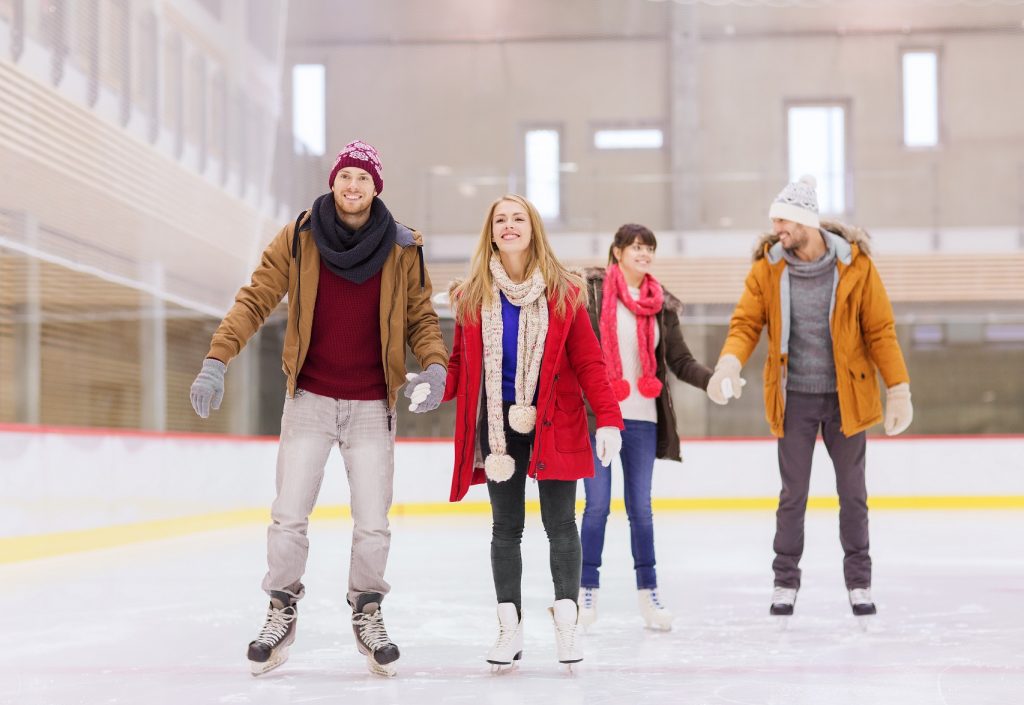 I know this is pretty standard and expected when you think about New York City in the winter, but it's kind of a perfect solution. Not only does this activity get you outside in the fresh air, but it'll get your body moving with fun exercise. Whether you've got your own skates or need to rent, these parks will have you covered no matter your skill level. Since we're still in a pandemic, the outdoor setting will keep you safe. (I still recommend bringing and wearing a mask, vaccinated or not.) You'll also be able to meet tons of new people while you're practicing your ice skills, so be sure to bring your best English talents so you can share and trade tricks with your new friends. Bonus: these parks are surrounded with plenty of amazing restaurants so you can warm up and recharge no matter where you decide to go.
2. Broadway
This is an activity that I'll flag as "use caution." Because this particular option is indoors and you'll be surrounded by dozens of people, be sure to check your theater's rules for vaccinations and masks. Depending on your status, you'll need to check out their guidelines before going. As Broadway starts to ramp up again in as we continue to sift through the pandemic, you'll definitely want to take advantage of these shows, just in case another strict lockdown is on our horizon. If you're looking to get your English skills some practice, spend some time with the Playbill before the show, and do your best to translate the spoken English on stage in your head. After the show, grab dinner with your friends and share your favorite parts – in English!
3. Hit the spa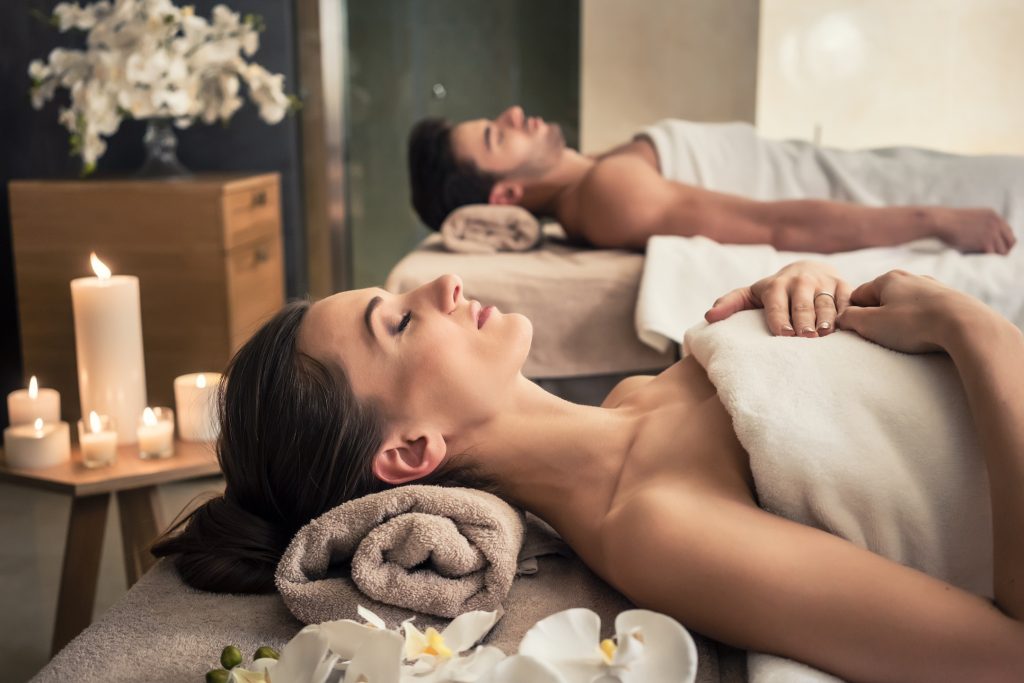 Okay, so this activity isn't completely for just February, but I wanted to include this because I'm realizing just how important self-care is these days. It's been a tough two years in New York City, thanks to the pandemic. I've spent more time indoors these past 24 months than I have probably my whole life. I'll admit that I don't work out as much, I don't eat the best foods, and I'm definitely not drinking enough water. It's hard to take care of ourselves when the world is so uncertain these days. So to ensure that I'm treating myself from time to time, I take myself out for a massage about once a month. Not only does it give me something to look forward to, but it physically helps me relieve built-up tension from stress. If a spa isn't your thing, figure out what will help you "reset." Maybe it's a library day, or perhaps it's a night you treat yourself to your favorite dinner. Either way, it's so crucial to ensure you're taking care of your well-being. This could be something you do independently or with friends so you can keep your mood positive and your outlook optimistic.
February is a tough month overall – the days are short and cold, and it can be tough to be optimistic for warmer days ahead. I try to beat my seasonal sadness by getting out of my apartment for walks and Vitamin D, I chat with family and friends as much as I can, and I make sure my schedule has enough things to look forward to – I recommend doing something similar and finding things that make you happy, active, and entertained. We've still got some time working through this pandemic, but in the meantime, make sure you're still tending to your mental and emotional health.